A motley collection of Coutus, LaForests, Boulettes, Smiths, Dingmans, Flints, Losaws and other assorted crazies.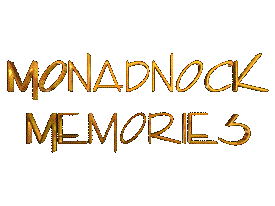 The year...1971.

The place...New Hampshire's Mt. Monadnock.

The story...Intrepid souls, Dave and Joan Smith, armed only with a camera and with the assistance of Ray and Tom Losaw, brought seven youngsters on a hiking trip up New Hampshire's rocky Mt. Monadnock.

What follows is Dave Smith's pictorial history of the 1971 Mt. Monadnock Expedition.



Join them on their trip, click here!

These pages are Copyright © 1998-2012 Matthew & Linda Soffen. The image of Michigan J Frog is © Warner Bros. and is used without permission. These pages are for personal amusement and no profit is derived from them.