These are pictures of Aldege and Patsy Ann. Sorry the format is not the sweetest but I am putting this together at work.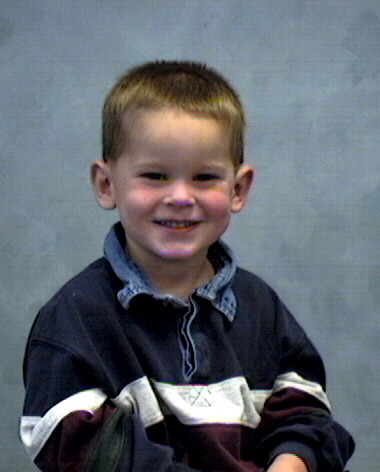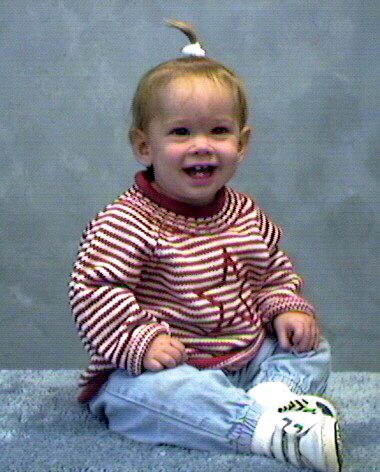 These are the two of them together. Nice while it lasts. I hope they stay this loving when they are older.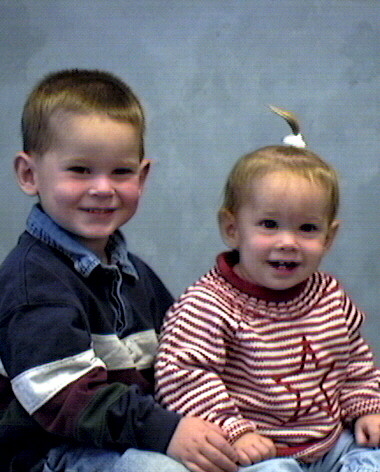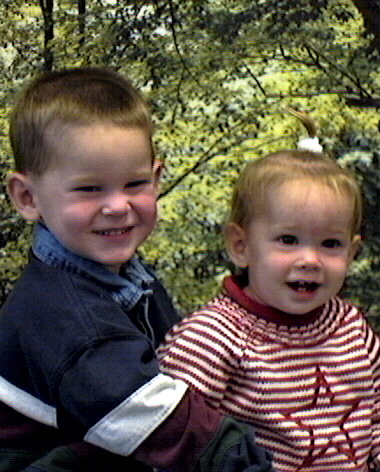 Aldege wanted a picture in front of the fire. Hope this does not mean he will be a pyromaniac later.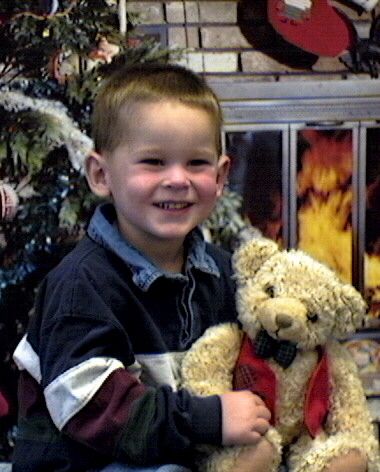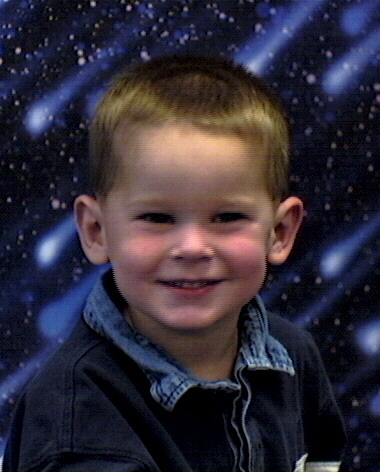 Patsy is saying "I'm one and I'm getting lots of presents. Hope Al lets me open some of them"